Automatic Transmission Services
There's never a convenient time for car troubles. So, when automatic transmission services are needed, entrust your vehicle with the leader in automatic transmission repair, maintenance, and replacements. At Delta Transmission, we take a bleak situation and turn it into a hassle-free experience that leaves you breathing easier knowing we'll get you back on the road again fast.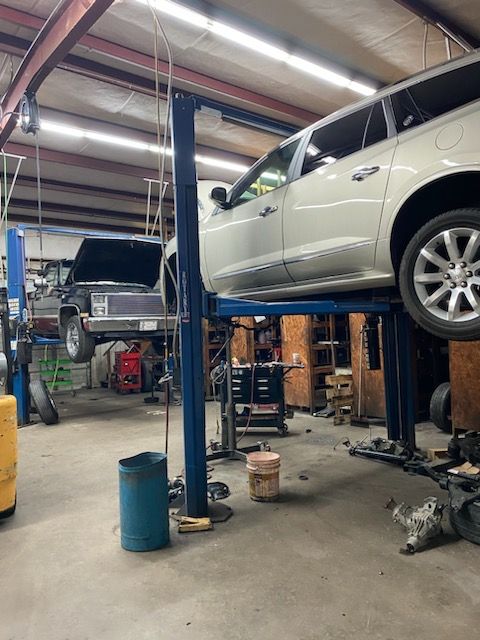 All-Encompassing Automatic Transmission Services
At Delta Transmission, we service all trucks, SUVs, and cars, all makes and models, with automatic transmissions. Since 1981, Conway, AR drivers have entrusted their vehicles to our shop because of our technician's high quality work and having a team that's dedicated to making sure our customers have a great experience. We are proud to have a team of technicians with over 200 years of combined experience applied to your automatic transmission services needs. We are committed to providing you with the very best service – whether you need an automatic transmission repair, maintenance, a simple fluid change, or a completed automatic transmission replacement.
Automatic Transmission Repair
Having to replace your transmission is the last thing you want to do. To help avoid a costly replacement, pay attention for the following signs. If you notice any of these signs, contact Delta Transmission right away to have your vehicle checked out.
Grinding or shaking when the gears change

Abnormal noises during shifting

A delay when shifting from park to drive

Leaking transmission fluid
Our expert technicians at Delta have the right tools to quickly and correctly assess any problems, address them with the proper automatic transmission repair, and get you going again in a timely manner.
Automatic Transmission Maintenance
Routine maintenance is the ideal approach to prevent major repairs or replacements. At Delta Transmission you can expect a complete multi-check inspection that includes theses checks: 
Road Test

Oil and Fluid Check

Pan Examination

Lift Inspection and Diagnosis
Our team at Delta has the experience and skill to quickly and efficiently maintain your transmission. Routine automatic transmission maintenance also allows them to identify any complications your transmission may have before any major repairs are needed.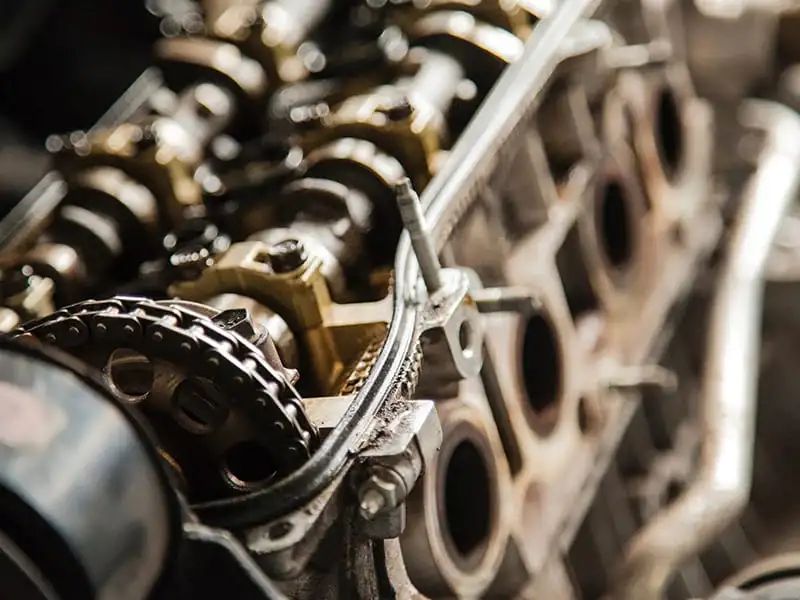 Automatic Transmission Fluid Change
Customers have known for years the importance of changing your oil on a regular basis, but equally important is maintaining your vehicle with an automatic transmission fluid change. Routine fluid maintenance helps protect the health of your transmission, improves shifting performance, and, as well, allows for regular inspections that could reveal potential problems that can be taken care of before they become serious problems. 
Automatic Transmission Replacement
What happens when your automatic transmission has reached the end of its life? As mentioned above, there are a number of steps you can take to avoid a more expensive automatic transmission replacement. There may come a time when a replacement is unavoidable. Our experienced technicians at Delta will thoroughly review your situation to determine if your automatic transmission does in fact need to be replaced. If you have any questions regarding whether your transmission needs replaced or repaired, contact Delta Transmission today and we'll be happy to get your on the right track. 
Are You Experiencing a Slipping Transmission?
Transmissions slipping are a little harder to notice in vehicles with manual transmissions. But if your vehicle has an automatic transmission, a slipping transmission will be extremely noticeable. If your vehicle seems like it's attempting to change gears on its own and you're unable to stop it, this is a classic sign of a transmission going bad. Contact Delta Transmission right away to get your vehicle in to be checked out.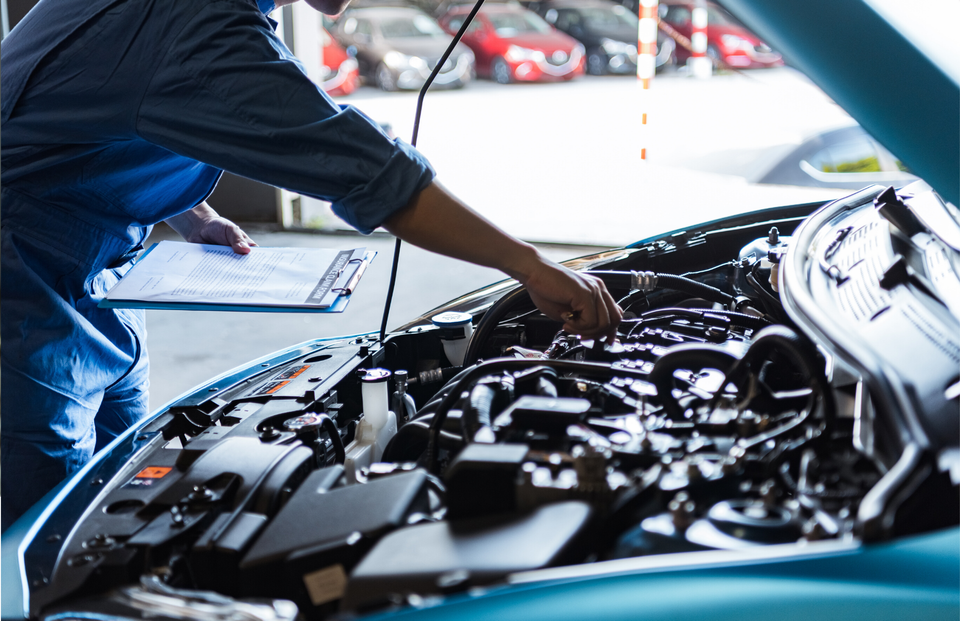 Why Trust Delta Transmission with Your Automatic Transmission Services?
We appreciate every customer and your business! We know that when automatic transmission services are needed it can be stressful.

When you choose Delta Transmission, you'll get the best. With Delta, expect:
Highly trained automatic transmission repair & replacement technicians

Same day services with most repairs

Free towing service for major repairs

Free diagnostic analysis

No runaround, honest evaluations

Free local shuttle services

18 Month – 18000 mile warranty
Delta Transmission is a locally owned and operated shop, with over 200 years of combined experience working in your favor for the best experience!
CALL US OR STOP IN TO SEE HOW WE CAN HELP YOU WITH YOUR VEHICLE OR RV!
Let Delta Transmission be your first call when you're looking for RV transmission service.

For the leading RV transmission professionals in central Arkansas, stop by our shop or give us a call to schedule repair
or maintenance for your RV's transmission.