With over 40 years in business, Delta Transmission is the leader in domestic and foreign vehicle transmission repair for Conway, AR and the surrounding areas. We are locally owned and operated, and we are proud to provide excellent service at a fair price. That's why Delta Transmission should be your first call when you're looking for a clutch repair shop.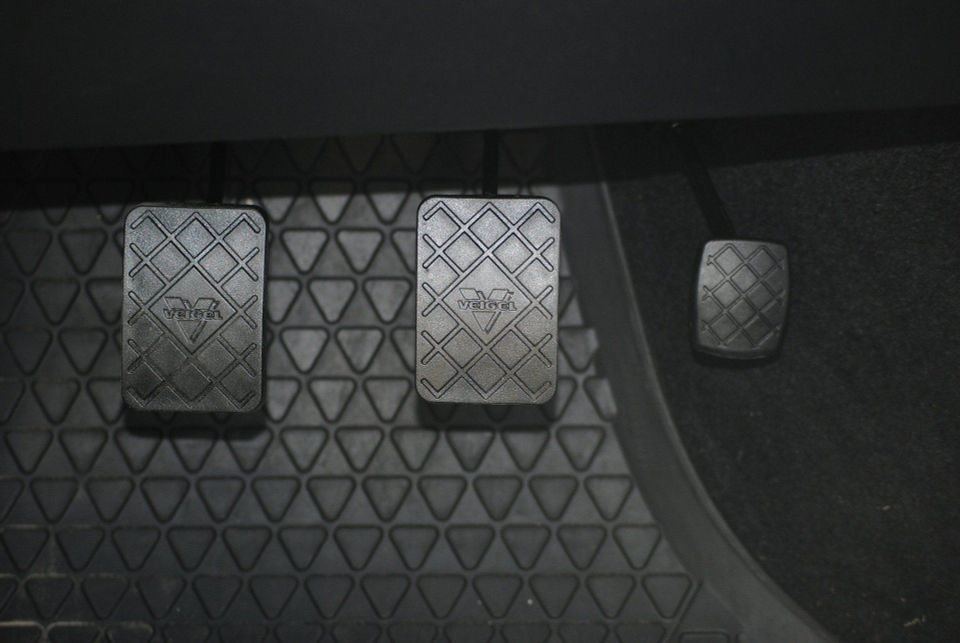 Delta Transmission Clutch Repair Service
The professionals are Delta Transmission are clutch repair experts. Not only has our clutch repair shop been in business for over 40 years, but our team members have over 200 years of combined experience! All our technicians are professionally certified to ensure you receive a correct diagnosis and top-quality repairs. We use the latest equipment so you can be assured of receiving the best possible service. When you need clutch repair, you can count on Delta Transmission to do the job right!

Is Your Clutch Slipping? We Can Help!
When your clutch is slipping, it means that power isn't getting to your wheels when you engage and disengage the clutch, so your car or truck can't move forward. This can be more likely to happen if you accelerate quickly and rev your engine excessively, or if your vehicle is older or has higher mileage. Regular check-ups and preventative maintenance can help maintain the life of your clutch.

Some signs that your clutch may be slipping:
Your clutch pedal sticks, feels spongy, vibrates, or feels higher than usual

Your vehicle is struggling to accelerate

Your clutch is squeaking or grumbling under pressure

You have difficulty changing gears, or clutch disengages quickly

You notice a burning smell
If you're noticing any of these issues, give us a call or stop by the shop as soon as possible. There may be a clutch slipping fix that we can use to avoid a clutch repair job or complete clutch replacement. 
How Much Does Clutch Repair Cost?
The cost for clutch repair depends on several factors, including the type of vehicle you have, the number of parts that need replacing, and the current labor costs. However, in general, the average clutch repair cost is $500 to $2,500. Luxury or performance cars tend to be on the higher end of that range. Regular maintenance of your clutch and transmission can help you avoid this expense and potentially catch small problems before they become more costly repair issues. At Delta Transmission, we also honor most extended warranties, so please ask us to check whether your clutch repair is covered under your warranty. 
Quality Clutch Repair 100% of the Time!
At Delta Transmission, we pride ourselves on providing quality clutch repair work for our Conway neighbors. Our expert technicians have the experience and equipment to handle whatever clutch repair comes our way. We will also warranty our work, so you can have confidence that your clutch repair will be done right. We've earned repeat business over our 40+ years in business by treating each customer the way we would want to be treated. We are committed to the Conway community and our valuable, loyal customers. 
CALL US OR STOP IN TO SEE HOW WE CAN HELP YOU WITH YOUR VEHICLE OR RV!
Let Delta Transmission be your first call when you're looking for RV transmission service.

For the leading RV transmission professionals in central Arkansas, stop by our shop or give us a call to schedule repair
or maintenance for your RV's transmission.