Transmission Replacement Services
Delta transmission is your go-to for reliable transmission work at a fair price. Though our experts are well trained and experienced in all sorts of transmission issues and repair jobs, they are not magicians! Sometimes, a transmission is beyond repair. In those cases, you'll need a transmission replacement.

Unfortunately, finding a reliable transmission shop isn't always easy. Some shops only specialize in repair, not transmission replacement, and are not equipped for the job. This forces you to spend the time, money, and energy that goes into finding a local transmission replacement specialist. Lucky for you, Delta Transmission's technicians are capable of both, repair and, when a repair is not an option, replacement jobs.

Your best bet for all things transmission, Delta Transmission has the knowledge to get you back on the road quickly.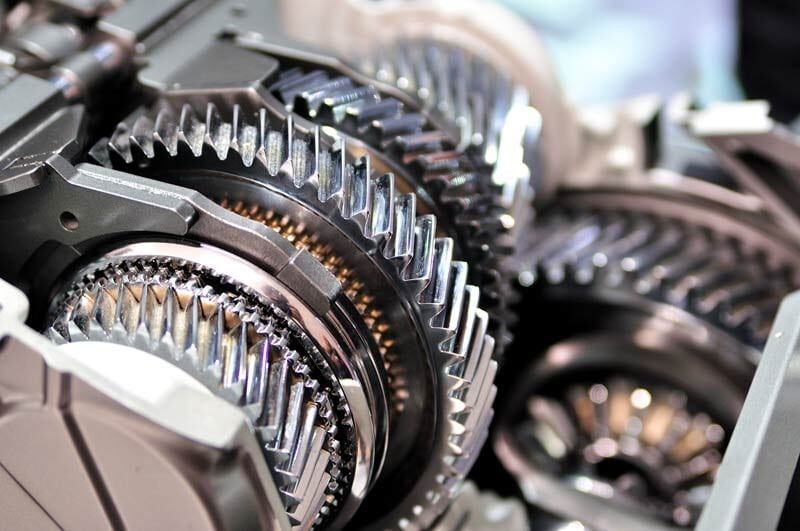 Affordable Transmission Replacement Cost
With combined experience exceeding 200 years, our team is experienced in all types of transmission replacement services, but the services are just a part of what we offer; customer service is as equally important. Delta Transmission takes pride in getting you back on the road quickly and making sure you feel safe and confident in our work AND our prices.

Worried about the cost to fix transmission? We are always upfront and honest about our prices and estimates and will make a transmission replacement cost that works within your budget.

No matter what your car needs are, or what your budget is, Delta Transmission will work with you to find a solution and get you back in the driver's seat.
Types of Transmission Replacement Services


The benefit of having such an experienced staff -- boasting a combined experience of over 200 years -- is that we can provide top-notch service to any vehicle. From old cars to new, sports cars to SUVs, automatic to manual, or if you just need someone to replace transmission fluid, the wide array of our services ensures your vehicle needs will be handled by an experienced, diligent, and honest transmission mechanic.  

 
Neutral Safety Switch Replacement 
In the event your neutral safety switch is having issues, your engine will be unable to crank when you are stationary (in neutral or park) or your car may stall when you put the car into any gear. Delta Transmission can perform a neutral safety switch replacement so that your engine "switches" properly.
Torque Converter Replacement
If you notice any gear slipping, overheating, excessive stall speeds, or unusual sounds, it may be a sign your torque converter is broken. Delta Transmission can replace torque converter quickly and easily to ensure your transmission runs smoothly again.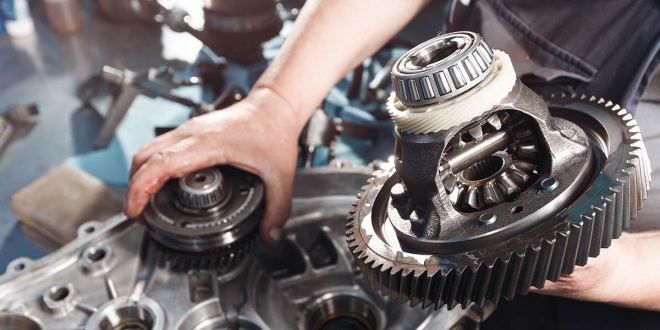 Transmission Valve Body Replacement 
Due to the size and extensiveness of the piece, a transmission valve body replacement job is labor-intensive and takes expertise to perform. If you are thinking of doing it yourself, it is no easy task and should be left up to the experts, like the ones at Delta Transmission. 
Shift Solenoid Replacement 
The shift solenoid purpose will vary depending on whether it's a manual, CVT, or automatic transmission, but the one thing that remains the same is that, if not fixed, it can cause serious issues with gear shifting and even engine noise. With our shift solenoid replacement service, we will have you in and out in a hurry and your car will run as smooth as ever.
Manual Transmission Clutch Replacement 
The clutch is an intricate piece that contains many small distinct parts which make it hard to identify the source of the problem. Delta Transmission mechanics know the ins and outs of a manual transmission and can identify the problem parts all as part of our manual transmission clutch replacement service.
CALL US OR STOP IN TO SEE HOW WE CAN HELP YOU WITH YOUR VEHICLE OR RV!
Let Delta Transmission be your first call when you're looking for RV transmission service.

For the leading RV transmission professionals in central Arkansas, stop by our shop or give us a call to schedule repair
or maintenance for your RV's transmission.