Transmission Repair Services
The transmission is one of the most important components of a vehicle. It is responsible for transferring the power generated by the engine into power the car can use. Simply put, it's what makes your car...go! It is crucial to make sure your vehicles transmission is performing at an optimal level because any issue with your transmission is a danger to your car's health and more importantly your safety!

When you need transmission repair, you can depend on Delta Transmission! We are a locally owned and operated transmission shop that specializes in all types of transmissions and repairs. With over 200 years of combined experience, our expert staff knows what it takes to fix your transmission and we pride ourselves on going above and beyond for our Conway and surrounding area clients.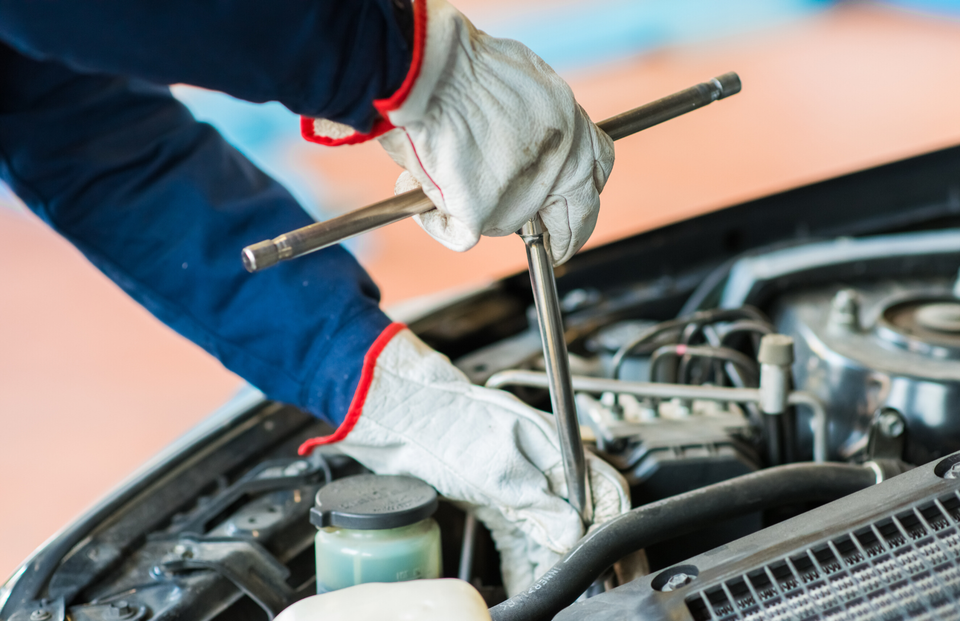 Quality Transmission Repair in Conway, AR
We are proud to serve Conway, AR, and are one of the area's best local transmission shops thanks to our outstanding customer service and knowledgeable staff. Our technicians are passionate about making sure that you get quality transmission repairs, with a quick turnaround time, at an affordable rate. No matter which transmission specialist handles your repair, rest easy knowing your car is in good hands and you will be back on the road safely in no time! 
Car Transmission Repair Services
At Delta Transmission, car transmission repair is one of our many specialties. No matter what kind of car you have or transmission issue you are facing, Delta Transmission can handle your job confidently and quickly, all at a fair price to you. Domestic and foreign transmission, cars and SUVs, automatic and manual, front-wheel and all-wheel drive, you name it we have the experience to fix it!
 
Truck Transmission Repair Services
In addition to expert car transmission service, Delta Transmission also handles truck transmission repair. For big trucks and diesel trucks to small trucks, we know what it takes to get the job done and have all the professional equipment to handle your truck transmission repair! Often used for work purposes, having your truck(s) running smoothly is vital to keeping your business running at optimal performance. Don't jeopardize your business or your safety, if your truck is having a transmission issue call Delta Transmission today for transmission repair services!
We Work With Manual and Automatic Transmission

Some transmission repair companies only specialize in automatic OR manual, but thanks to our hardworking, experienced staff, Delta Transmission is an expert name in both automatic transmission repairs and manual transmission repairs and can handle foreign and domestic transmissions that others can't. Not only do we have an experienced staff, but we also run computer diagnostic to determine the issue to provide quick, accurate repairs.   
Automatic Transmission Repairs
Automatic transmission service is one of our most common projects. Also known as CVT transmission, Automatic Transmission is found in "twist and go" type automobiles and is known for helping with fuel economy. The CVT transmission repair cost can vary depending on the issue, make, and model of your car, but with our automatic transmission service rest assured you are getting the best service, at a fair price. Call Delta Transmission today for all your auto transmission repair needs!
Manual Transmission Repairs
Where automatic transmissions do the work or you, manual transmissions require a stick shift that the driver controls to manually switch gears. A little more specialized and intricate, manual transmissions can encounter problems, especially after frequenting improper shifting techniques. Luckily, the experts at Delta Transmission know the common manual transmission issues and what it takes to fix them. If you have noticed issues with your Manual Transmission, give Delta Transmission a call at (501) 327-1363.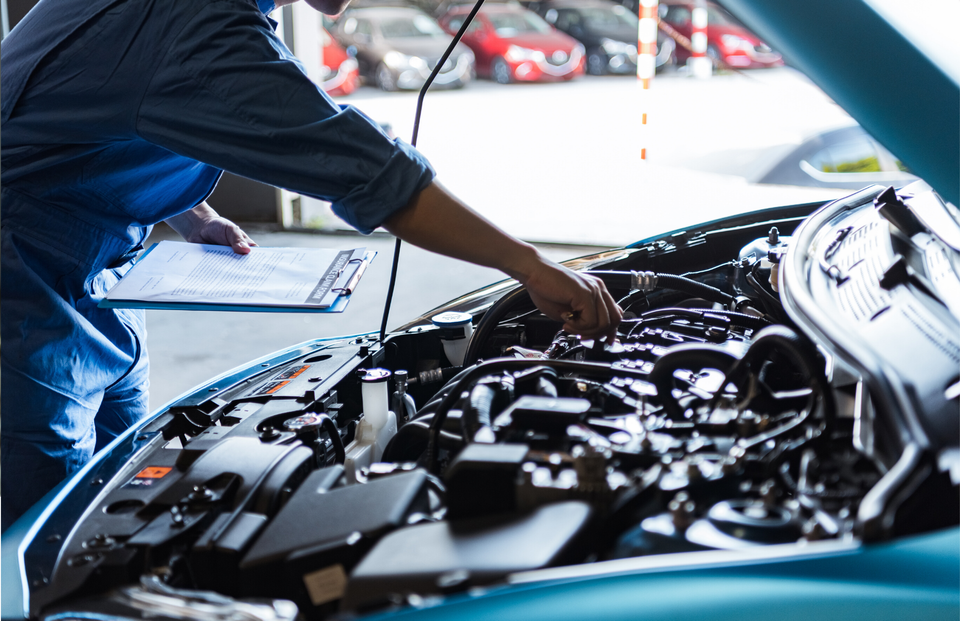 What Can Cause Transmission Repair?
We understand that transmission repairs can be costly to your wallet and your time, you'll no doubt want to avoid unnecessary repairs. Unfortunately, transmission issues can take a toll, but that does not mean they should be ignored. There are a few common signs to look for that may indicate that your transmission needs some work. 
Transmission Slipping
When you are driving and it feels like your vehicle is changing gears unexpectedly, shaking, or making a high-pitched noise, you might be experiencing your transmission slipping. When your transmission slips it may mean that your fluid is low or perhaps there is a bigger problem. In any event, due to safety concerns, you should get your vehicle looked at immediately. 
Transmission Leaking
Transmission fluid leaks are often difficult to assess, as the leak could be coming from a number of places (a gap in the pan gasket, fluid lines, or pan) but one things for sure, without transmission fluid your car will be unsafe to drive. At Delta Transmission we are experienced in transmission leak repair service and can easily determine and fix the cause of the leak.
Torque Converter Repair
Torque converters are only found on automatic cars. Where manual cars have a clutch, automatic cars have a torque converter that allows the motor to spin without the transmission spinning (like when you are idling). If you notice your car shaking or screeching it might be a sign something is wrong, and you need a torque converter repair. If this is the case, you should definitely seek professional advice from a local transmission repair shop.
CALL US OR STOP IN TO SEE HOW WE CAN HELP YOU WITH YOUR VEHICLE OR RV!
Let Delta Transmission be your first call when you're looking for RV transmission service.

For the leading RV transmission professionals in central Arkansas, stop by our shop or give us a call to schedule repair
or maintenance for your RV's transmission.