Beautiful scenery, flexibility, the joy of the open road—it's no wonder the RV life continues to grow in popularity each year. But as with any vehicle, RV transmission problems can put a major wrench in things! Making sure your RV transmission is in good shape before you set out can save you major problems along the way.

Just traveling through? The natural beauty of Arkansas makes it a prime area for RV lovers. Centrally located in Conway, AR, Delta Transmissions should be your first call if you're driving through Arkansas and need maintenance or have issues with your motorhome transmission.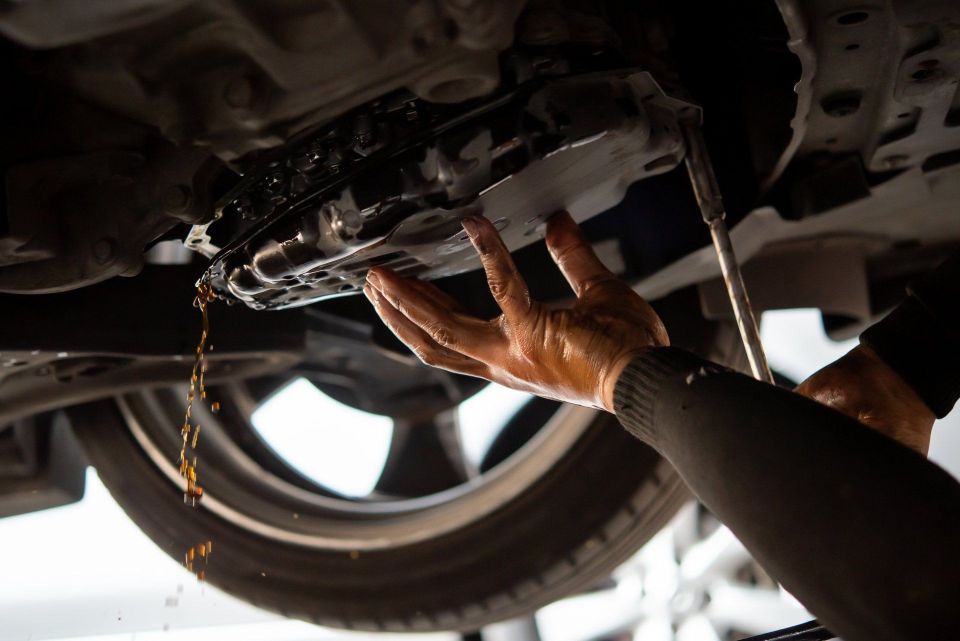 Powering Up Your Motorhome Experience – Motorhome
Transmission
Your motorhome's transmission plays a crucial role in making sure your vehicle operates properly. Just like in a car or truck, an RV transmission carries power from the engine to the drive axle, allowing your engine to run at different speeds. And with the size of some of today's motorhomes, they are exposed to a lot of wear-and-tear! RV transmission problems can range from simple and inexpensive to in-depth and pricey. Proper RV transmission service can keep your motorhome running smoothly and catch many problems before they get out of control.

At Delta Transmission, we are experts when it comes to all types of vehicle transmissions. Our RV transmission service includes repair and maintenance as well as installation if your RV's transmission needs to be replaced.

If you are concerned about your motorhome's transmission and looking for a local transmission shop that specializes in RV transmissions.

Give us a call today at 501-327-1363 to set up an appointment.
We'll run a diagnostic test to ensure it is in full working order.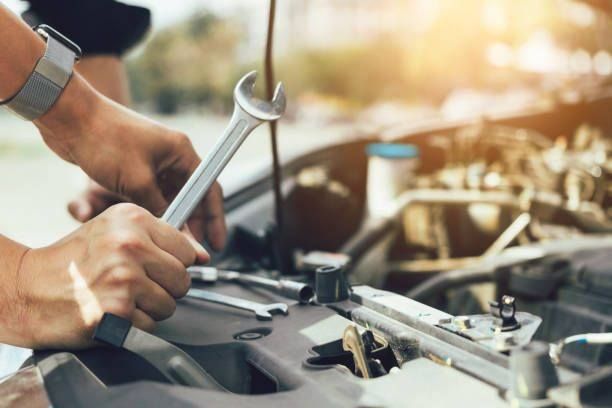 The Importance of a Healthy RV Transmission
The best way to take care of RV transmission problems is to prevent them from happening in the first place! When you purchase an RV, the first thing you should understand is the proper maintenance schedule and requirements. Regular maintenance is the key to preventing many RV transmission repair costs. RV transmission service is especially important, since your hard-working motorhome transmission is constantly exposed to heat, pressure and other wear-and-tear.
A Few Factors that can Cause Damage to your RV's Transmission
Your RV works hard, but there are a few things that can contribute to extra stress and potentially cause RV transmission problems or damage.

01
Heavy Loads
RV transmissions are typically designed to support the weight of the RV and passengers, so if you are towing a car, boat, or ATV you might be causing extra stress on your transmission.

02
Poor driving habits
Try to be gentle with your RV transmission. Things like slamming on your brakes, forgetting to use your parking brake, and shifting from drive to reverse without coming to a full stop can be hard on your transmission.

03
Delaying maintenance
Make sure you complete RV transmission fluid changes as often as recommended, and even in-between, if you notice fluid leaking.

04
Bad road conditions
Winding roads, steep mountains or hills, and lots of stopping and starting can all lead to RV transmission problems.
When Should You Do a Transmission Service?
For the exact schedule for your RV transmission service, check your owner's manual. But in general, a good rule of thumb is to service your motorhome transmission every 30,000 miles. If you drive long distances, this may seem like a lot, but it will reap huge benefits in keeping your RV running smoothly and avoiding potential RV transmission repair costs. 
CALL US OR STOP IN TO SEE HOW WE CAN HELP YOU WITH YOUR VEHICLE OR RV!
Let Delta Transmission be your first call when you're looking for RV transmission service.

For the leading RV transmission professionals in central Arkansas, stop by our shop or give us a call to schedule repair
or maintenance for your RV's transmission.